Heather Policky (Armbrust) DVD (Download and Streaming)
Download and streaming version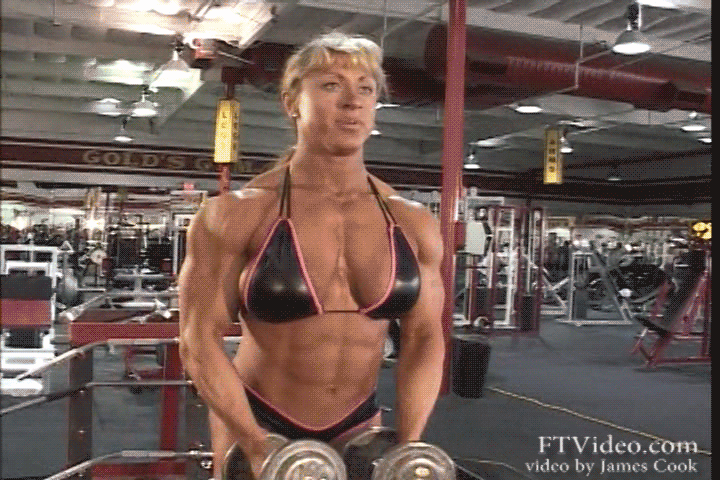 full length DVD download and streaming:
NOTE: This video comes with a link to download the video file and a link to view on a mobile device (Info provided in receipt following a successful transaction)
Heather Policky (Armbrust) steps off the stage and right into your living room in this high-quality production from FTV! Shot the day after her competition at the USA Championships in Las Vegas, Heather is in excellent condition this 80 minute video. The video features gym work out, a bit of interview and of course, plenty of posing. Outfits include: Jean shorts, dress and heels as well as bikini (thong). Sexy close-ups on all the muscle groups, full body shots, posing on couch and on floor. Excellent lighting and a superior picture quality as I shoot with high-quality DVCAM video equipment.
Length: 80 minutes
Size: 1266 MB
Format: M4V
Resolution: 714x478
Added: 4/15/20
Customers who viewed this product bought